YAYA Urassaya Sperbund are in Maila, Philippines to promote new campaign of Tourism Authority of Thailand "Open to the new shade" since June13, 2019 and she has the first Meet & Greet in Philippines at AYALA MALLS CIRCUIT, MAKATI ; ACTIVITY CENTER on June 15,2019.
For this Meet & Greet, many Yaya's fans waited at the venue since June 14 night because only first 100 persons to register on site are allowed to the cordoned area and take photo group with Yaya and there are more than 500 Yaya's fans to queue up for this Meet & Greet.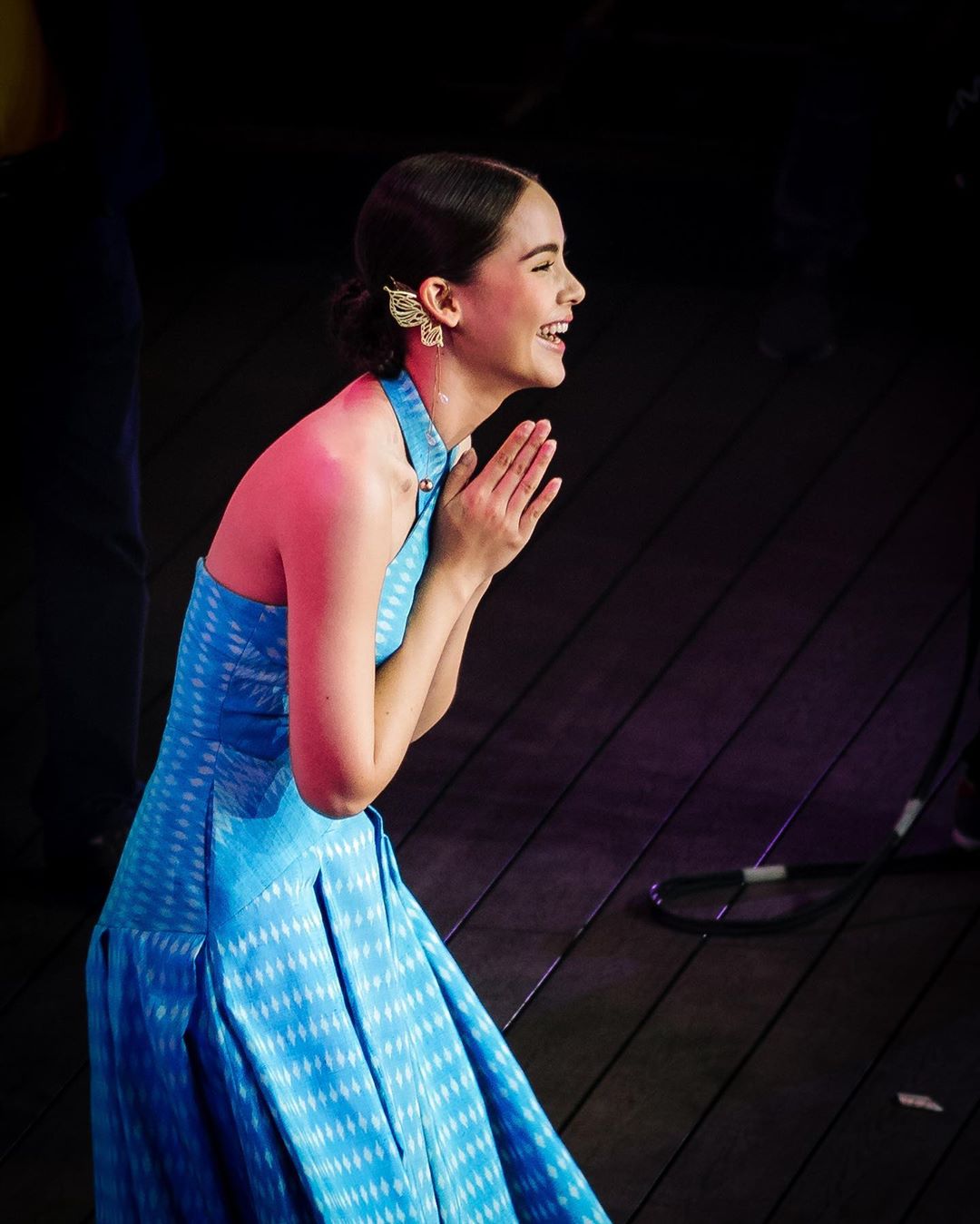 In the Meet & Greet Event, Yaya are interviewed and says some Philippines's words to her fans, plays the game with the lucky fans and takes the photo group with first 100 registration persons.This Yaya's first Meet & Greet is ended with more impression to her fans in Philippines.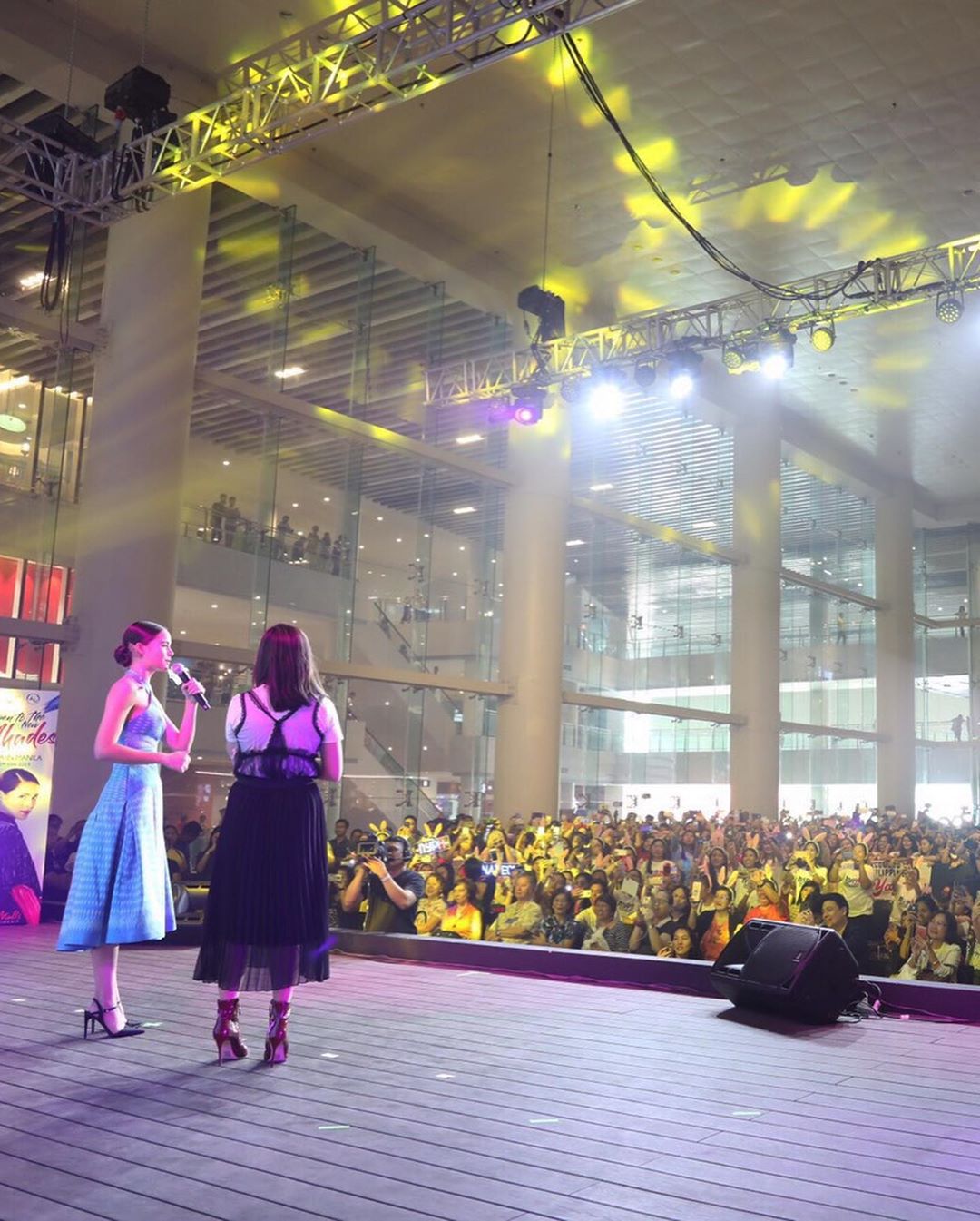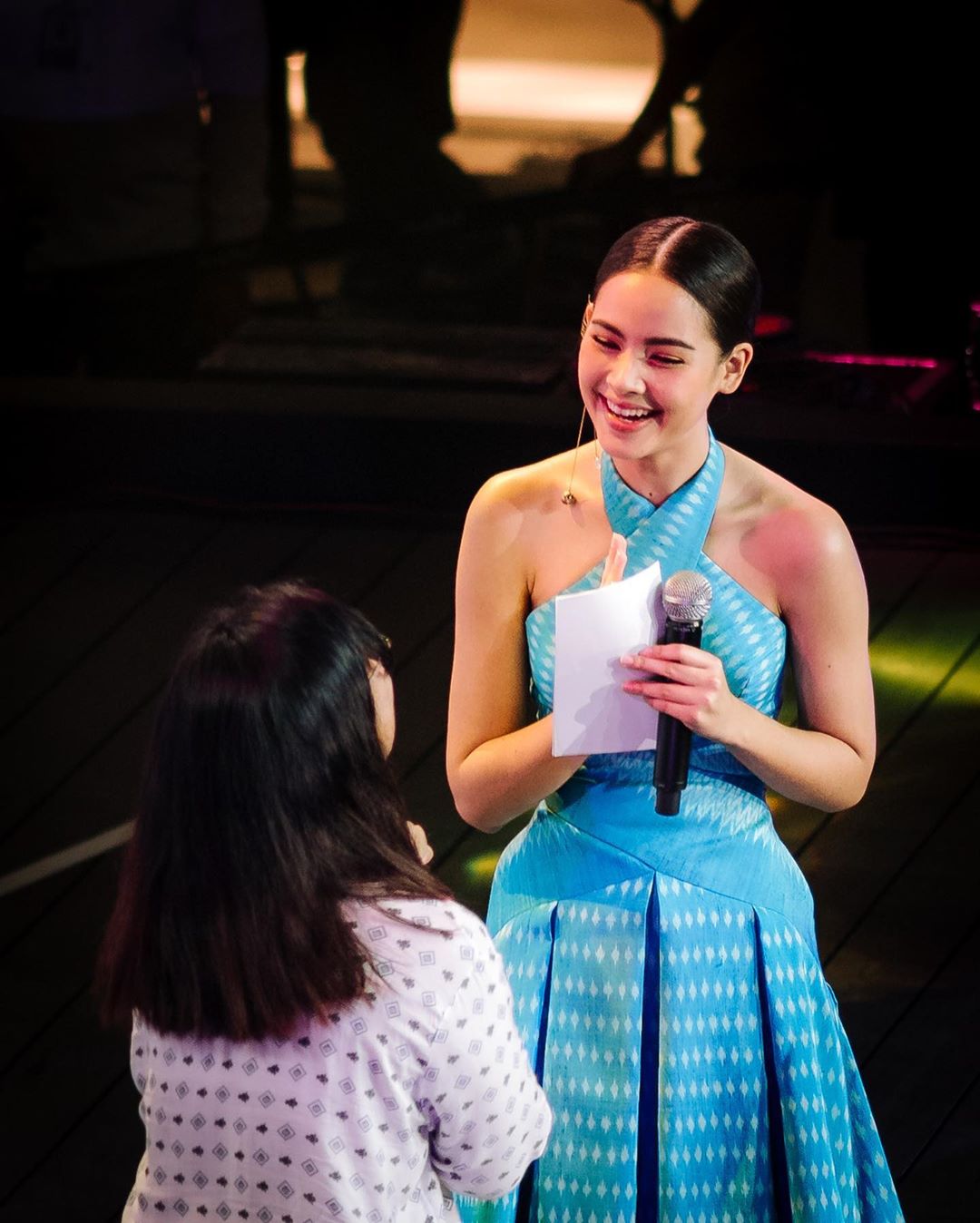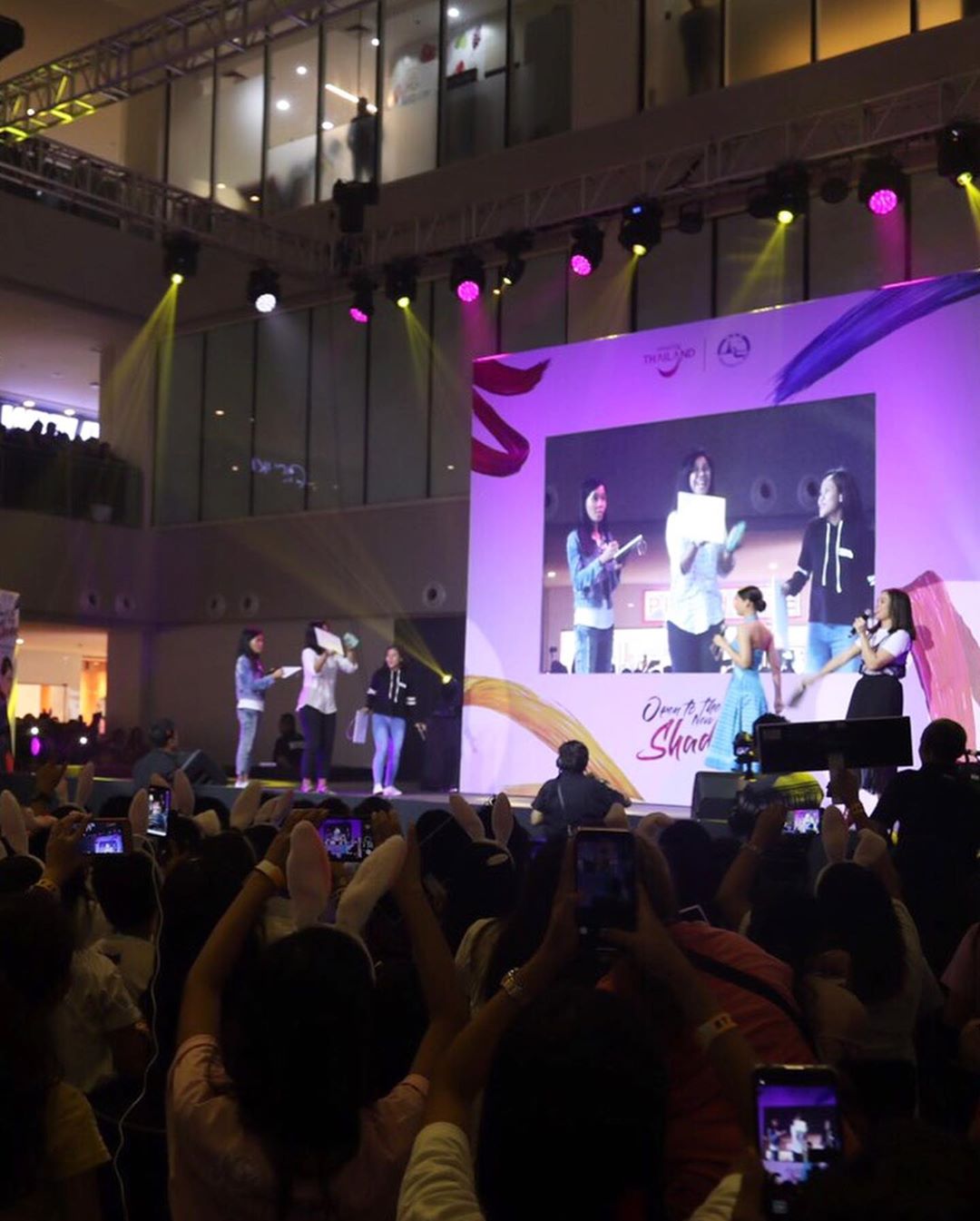 Credit picture : jare5d and voguethailand